25 Years of 'Seeing You Right!'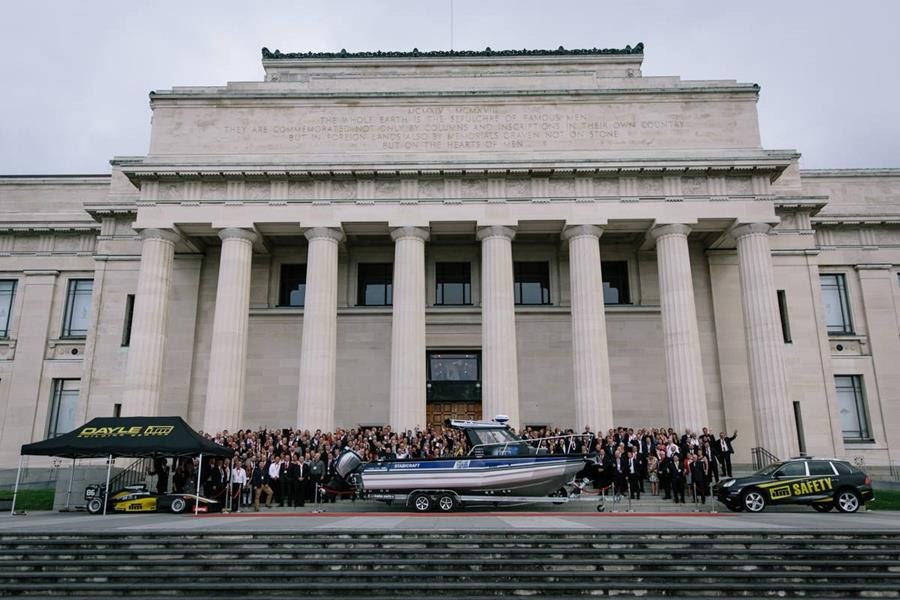 This month we celebrated 25 years of ITM, with a gala dinner at the Auckland Museum for suppliers, stores and support office staff, past and present.
350 people donned their glad rags for an evening of entertainment, MC'd by Stephen McIvor. Dayle ITM were proud to have some of our Motorsport sponsorships on display, along with Matt Watson's amazing boat.
Not a bad display right! Many thanks to the team at Toyota Racing Series for making Brendon Leitch's TRS car available to us!