40th Birthday Winners!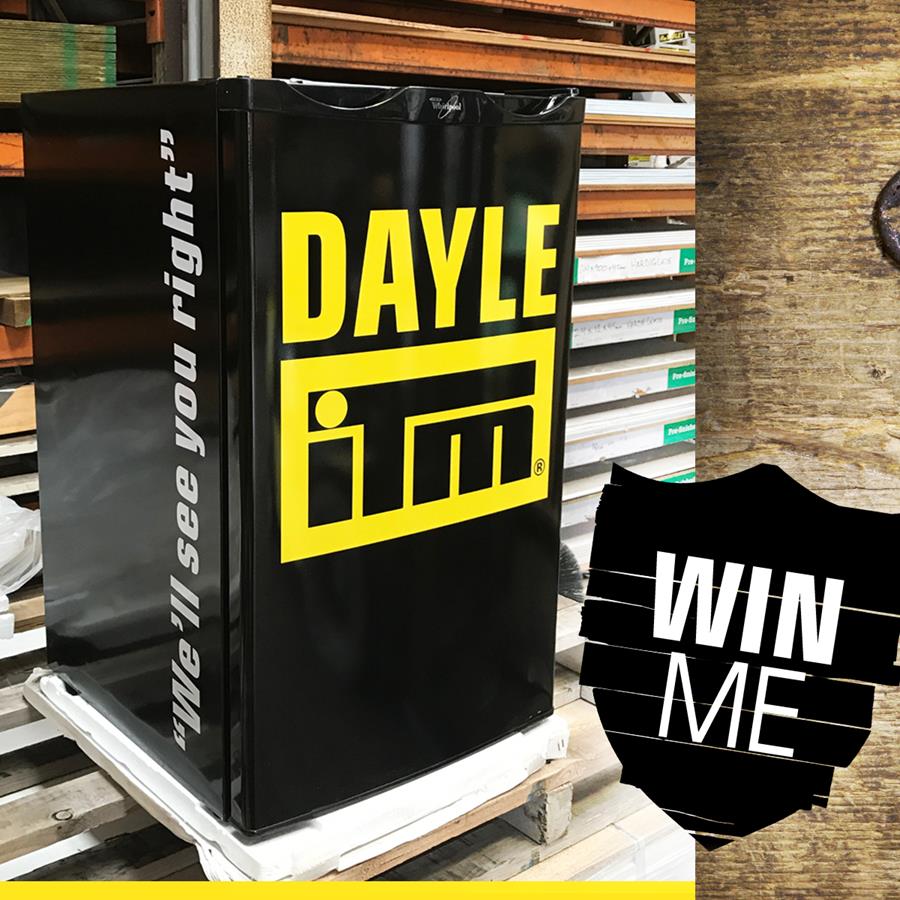 40th Birthday Winners!
Thank you for your entries to our first Dayle ITM Beer Fridge Giveaway as part of our 40th Birthday Celebrations. The entries were so awesome, that we've decided to give away two with this competition! Congratulations to John Seward & Wayne Hirst - please call in and see us to collect your prize.
Don't worry, if you missed out on this giveaway - we have a couple more coming this year so hold tight and get ready to enter!