Asbestos – a new guide for builders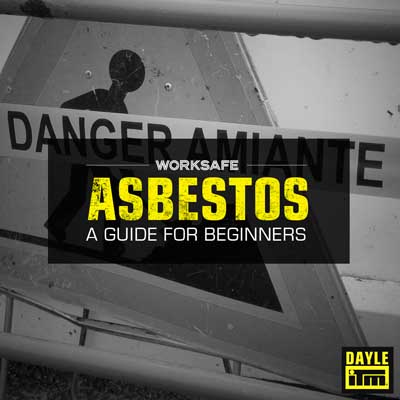 Working with or near asbestos
Did you know that every tradesperson is likely to come into contact with asbestos at work? Builders are part of a group of tradespeople most at risk of regular exposure to airborne asbestos fibres. This is because builders often have to deal with products that may contain asbestos, such as fibreboard, lino and vinyl flooring, and laminated bench tops in kitchens.
This guide explains how you can manage risks and protect yourself and other people from asbestos fibres.
The guide:
Outlines the critical things that you and other builders need to know about asbestos
Identifies areas where asbestos could be lurking in buildings
Will help you to decide whether you are doing everything you can (so far as is reasonably practicable) to ensure that you and your workers are working safely in areas that contain asbestos.
Do you or your workers need more information?
Check out Asbestos Guidance and Information on worksafe.govt.nz/topic-and-industry/asbestos for methods and tips to help you to work with asbestos-containing products safely.