Build It Right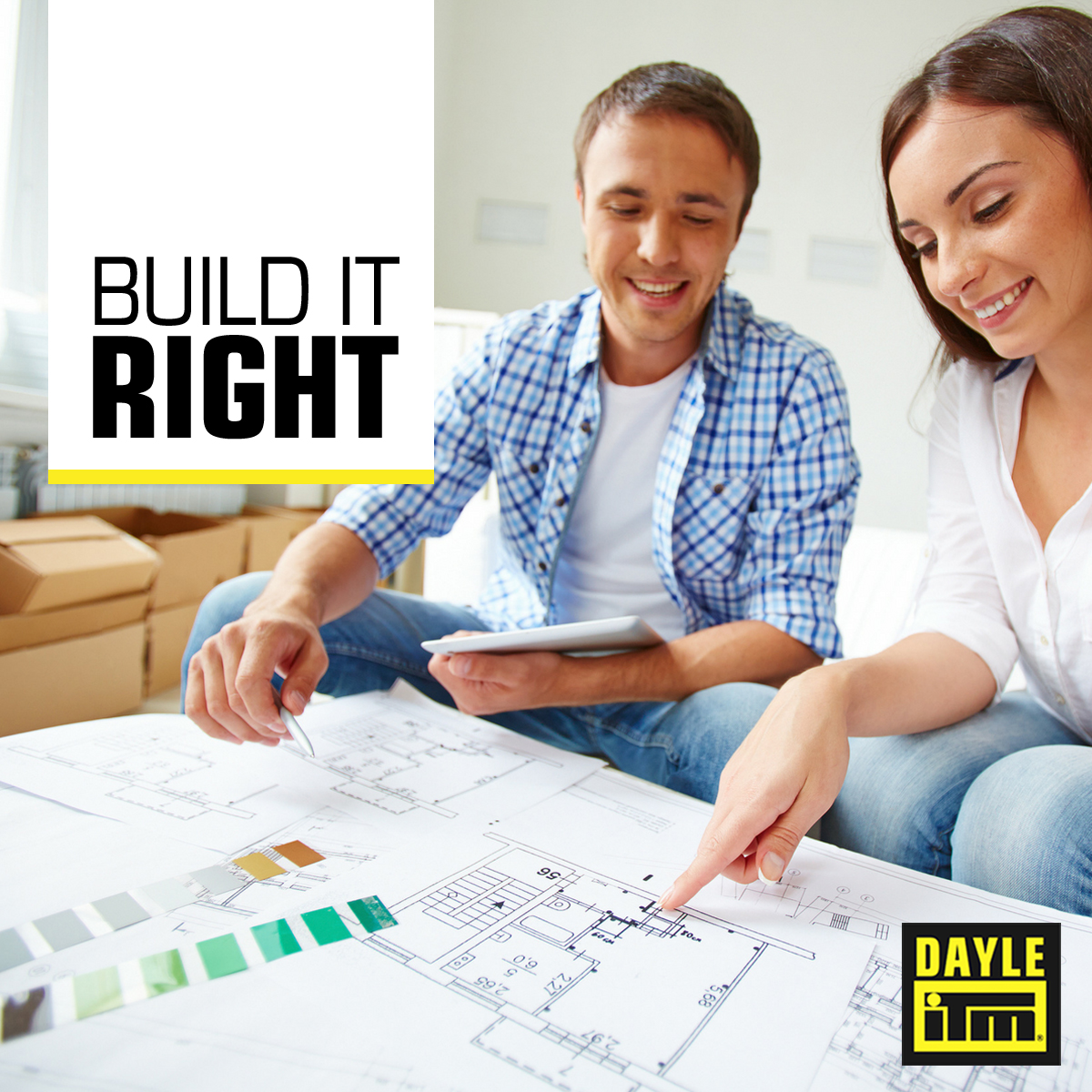 The Ministry of Business, Innovation and Employment (MBIE) is running an information and education programme to help homeowners and contractors become better informed about consumer protection measures for residential building work.
The measures encourage a professional, no surprises relationship between homeowners and contractors, says Chris Kane, Manager of MBIE's Sector Trends and Innovation team.
"With increased activity due to the housing construction boom, it's really important that people know the rules around residential building work so they build it right. We want to encourage homeowners and contractors to adopt good practices from the start to help building projects run smoother."
Written Contracts
Under the consumer protection measures, both parties must have a written contract for building work that will cost $30,000 or more (incl GST). MBIEencourages contractors to provide a written contract for lower valued work too, so that everyone has an understanding of obligations, requirements and expectations. Homeowners are advised to seek legal advice before signing.
Disclosure Statements
Contractors must also provide a disclosure statement and checklist. The disclosure statement is information about their skills, qualifications, licensing status and the insurance or guarantees provided. The checklist outlines the stages of the build and the steps homeowners can take to protect themselves.
If the building work is likely to cost less than $30,000, contractors need to provide a disclosure statement and checklist only if the client asks for this information.
"MBIE recommends always providing this information to help manage client expectations and make sure everyone is on the same page," Chris says.
"Homeowners and builders often speak a different language which can lead to miscommunication. Giving your client as much information as possible before building work starts is the best approach."
View the checklist
MBIE has prepared a checklist covering the content required by law. It includes information on how building projects are managed, hiring contractors, what should be covered in a written contract and resolving disputes. To find out more about the checklist and disclosure statement go to: www.building.govt.nz/contracts