Busting LBP Myths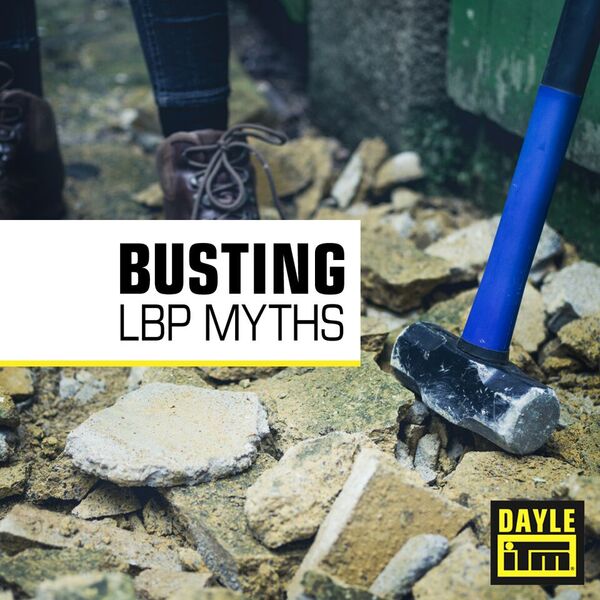 Busting LBP Myths
There are several enduring myths about the Licensed Building Practitioners (LBP) Scheme that need clarification. Let's untangle the facts from the fiction.
THE LBP SCHEME has been in place for almost 10 years but has only been running in a fully operational sense since March 2012 when restricted building work (RBW) was named in law. Over this period, the LBP population has grown year-on-year and now sits at just over 25,000 licensees.
Here are some of the more commonly held myths I have come across in my time working with the LBP team.
Records of work vs producer statements
Myth: A record of work is the same as a producer statement.
Reality: This is untrue. Producers' statements are not mentioned in the Building Act, whereas records of work are required by law to be issued by an LBP once restricted building work has been completed.
LBPs can't supervise LBP in the same class
Myth: An LBP can supervise another LBP in a licence class they both hold. The supervisor is accountable for all work.
Reality: If you are an LBP and supervise someone who is not licensed, you are accountable for the work they perform under your direct supervision. However, an LBP cannot supervise another LBP who holds the relevant license. For example, an LBP carpenter cannot supervise another LBP carpenter as both hold the relevant licence class to undertake RBW.
It is worth noting that an LBP cannot pass this accountability off onto someone else. Even if that someone is your boss and he or she is telling you what to do, an employer or boss can't supervise you if you are licensed to carry out the work.
Not everyone gets an LBP licence
Myth: Everyone who applies for a licence is given it.
Reality: People often say to me, "Everyone that applies for an LBP licence gets one". This is typically put forward more as a statement and not a question. In fact, on a yearly cycle, about 7–9 per cent of applicants fail to meet the required mark.
LBP licence classes may expand
Myth: The LBP licence classes will never change.
Reality: To date, more than a dozen interested trade-related groups have approached the Ministry seeking entry to the scheme. For the record, the licence classes are not set in stone. Objective criteria are currently being developed to enable prospective licence classes or new areas of practice to evaluate their chances of entering the scheme.
The Ministry plans to trial these objective criteria with a couple of potential new LBP areas of practice in the near future.
LBP complaints process has teeth
Myth: Nothing happens if you get a complaint laid against you.
Reality: In recent times, the Building Practitioners Board has received an increasing number of complaints about LBPs. Last year alone, complaints received increased by 71 per cent on the previous year. Of the complaints received during this period, a small number related to serious offences while others sat at the lower end of the scale.
During 2015/16, the Board handed down a disciplinary sanction to an LBP on average once a week. The most serious of these offences saw the LBPs in question publicly named, stripped of their licences and ordered to pay any associated fines and costs.
As a general rule, most individuals in the scheme have little need to worry about answering allegations of a disciplinary nature. However, it is a necessary tool of any occupational licensing scheme to have a robust complaints function in order to hold poor performers to account for shoddy workmanship or unacceptable behavior.
By Paul Hobbs, LBP Registrar.