Codewords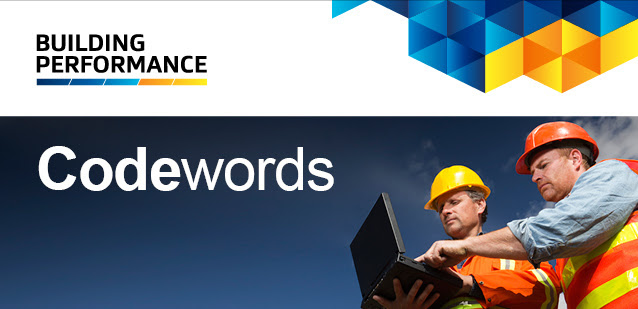 Published by building.govt.nz, Codewords is a vital industry publication available electronically to keep you informed on changes to regulation and requirements.
If your team isn't getting regular issues of Codewords delivered to your inbox it's a must, click the link below to bring yourself up to speed, and to sign up for new issues as they become available.
Read back-issues and subscribe to Codewords here.