Construction sector warned not to risk unlawful immigration advice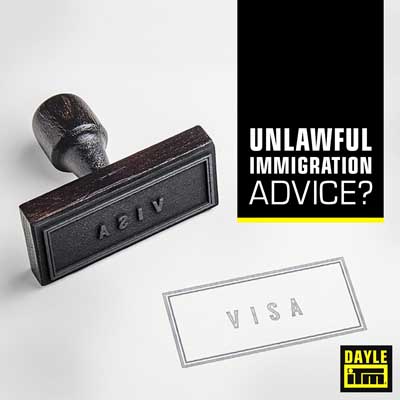 Immigration Advisers Authority (IAA) Registrar Catherine Albiston says it costs businesses time and money to hire tradespeople from overseas, a challenge made even harder if the wrong immigration advice is given and visa applications get declined.
Only a licensed or exempt immigration adviser can give immigration advice to migrants wanting to work in New Zealand.
Employers, recruiters and HR advisers can't provide New Zealand immigration advice without a licence. They can only provide very basic assistance, such as sharing Immigration New Zealand's forms and website, and putting workers in touch with a licensed immigration adviser or exempt person.
New Zealand immigration advice includes advising a person on visa options or how best to fill out an application form. Exempt people include current New Zealand lawyers and Immigration New Zealand staff.
If a worker is unsure where to go for New Zealand immigration advice, visa information is available on Immigration New Zealand's website or they could search the IAA's free register of licensed advisers.
We have also produced a simple guide about licensed immigration advisers in Samoan, Tongan, Simplified Chinese, Korean, Punjabi, Hindu and English, which can be downloaded from the IAA's website.
If there is any doubt, people in the construction industry can come to us for more information at www.iaa.govt.nz.