CONTRACTORS: DO YOUR HOMEWORK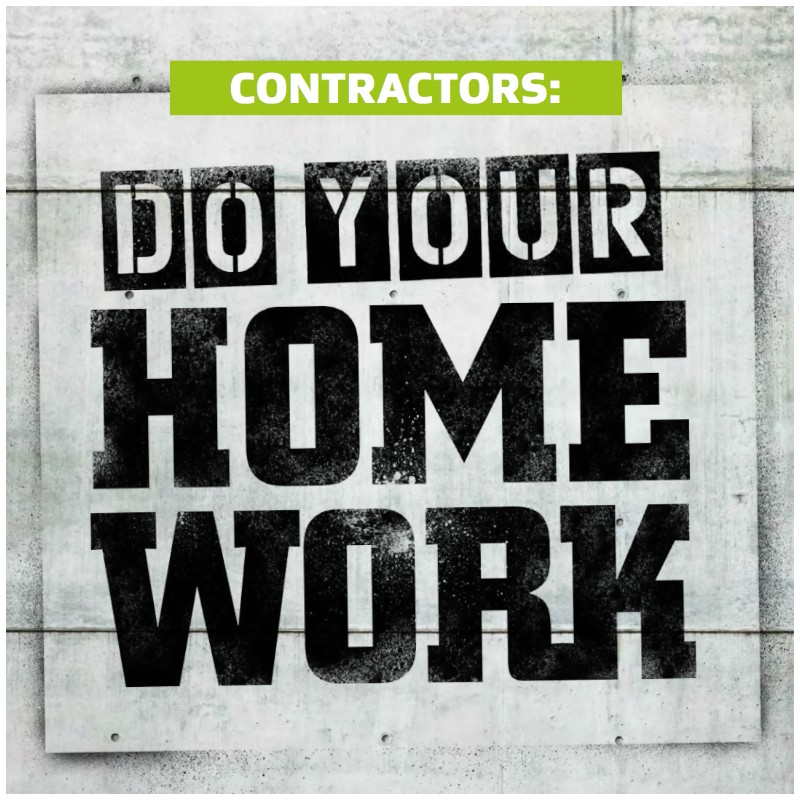 These changes won't only protect you, they will encourage a professional, no-surprises relationship between contractors and their clients.
HELP IS HERE: If you don't feel you are quite up-to-date with all the finer details of the legal changes for building contractors, to support these measures MBIE (Ministry of Business, Innovation and Employment) have put together handy guidance booklet for you.
You can download more info (click here). Don't leave it until it's too late.