Get Real Training!
The BCITO is the largest provider of construction apprenticeships in New Zealand. As one of the most successful educational institutions in the country, they are recognised for best practice training methods. They are even appointed by the Government to develop and implement industry qualifications for the building and construction sector.
They cover the following industries: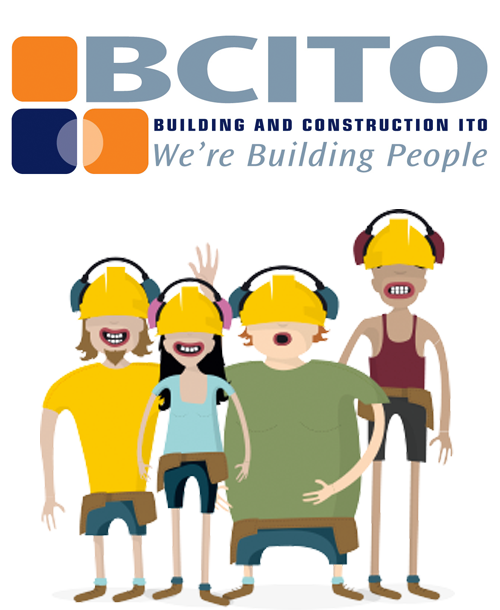 • Brick and Blocklaying
• Carpentry
• Cement & Concrete
• Exterior Plastering
• Flooring
• Frame & Truss Manufacture
• Glass & Glazing
• Interior Systems
• Joinery
• Kitchen & Bathroom Design
• Masonry
• Painting & Decorating
• Tiling
About BCITO managed apprenticeships:
The BCITO can help you build your career direct from school through their managed apprenticeship programmes. Training takes place on-site, one-on-one with a professional tradesperson. This means you earn while you learn and don't get left with a hefty student loan at the end!