Meet Our Team: Ritchie & Carrie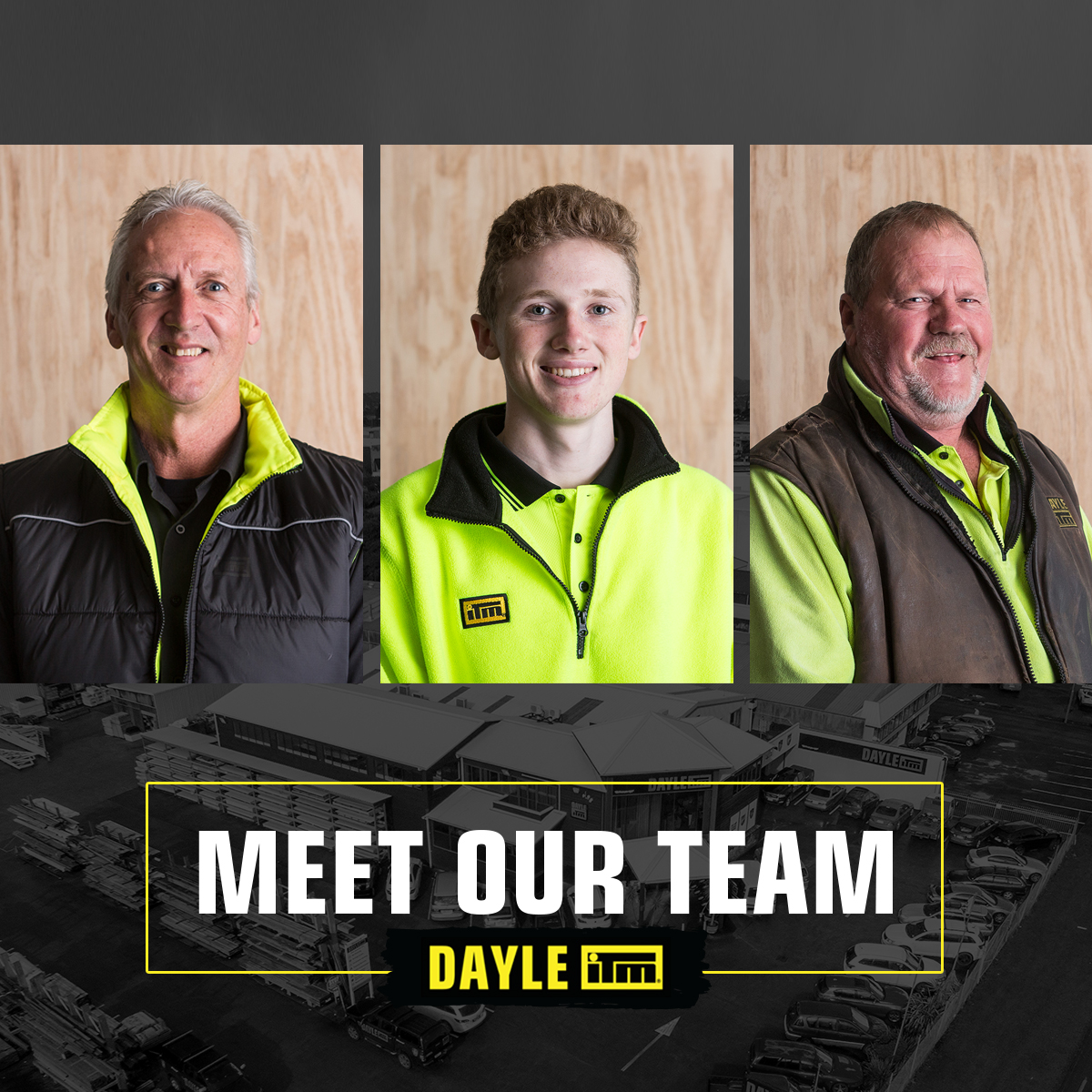 Meet Richie, our primo Inwards Goods Sheriff
🔨
Ritchie hails from the far-throws of Mt. Albert and has been with us for 4 awesome years. Ritchie is a keen cricketer and bowls a mean underarm. You'll catch him soaking up hours with the family on weekends, on weekdays Ritchie is known for changing the radio station to Mai FM and being an all-round handyman on the Dayle ITM floor. Give Ritchie a high-five next time you stop in!
Meet Carrie our Financial and Credit Controller 💰
Carrie's not your typical 'accountant type' and that's why we love her. She's got style, she's got brains, she's also got some mad poker skills wrapped up in that 5-foot nothing frame of hers. Carrie loves working with our customers AND working to deadlines. Carrie spends her down-time reading, cooking and travelling, you'll find her upstairs at Dayle rocking out to the sweet sounds of Coast FM most days. Next time you're on the phone to Carrie, surprise her with some inside-intel!