Now Hiring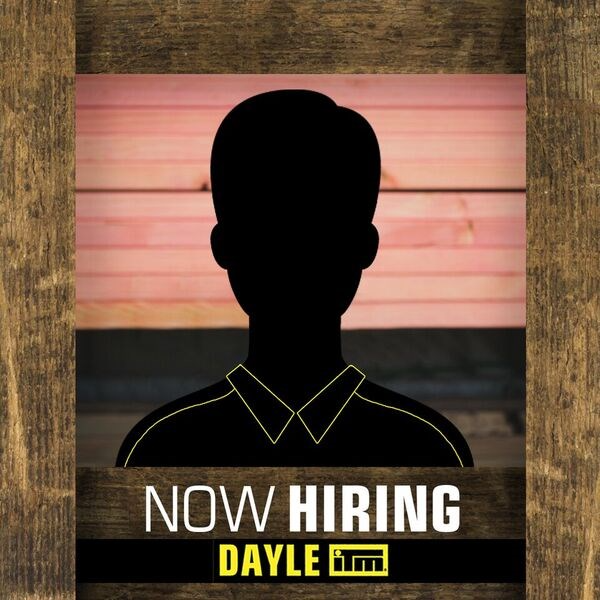 WANTED: Frame & Truss Workers!
We're looking for Frame and Truss workers to join the awesome team here at Dayle ITM. Bring your building skills indoors to a factory assembly position.
If you or someone you know is physically fit, committed to the job and enjoys being busy please get in touch.
Applicants can email martin@dayleitm.co.nz with their cover letter + CV now.