Congratulations Brendon!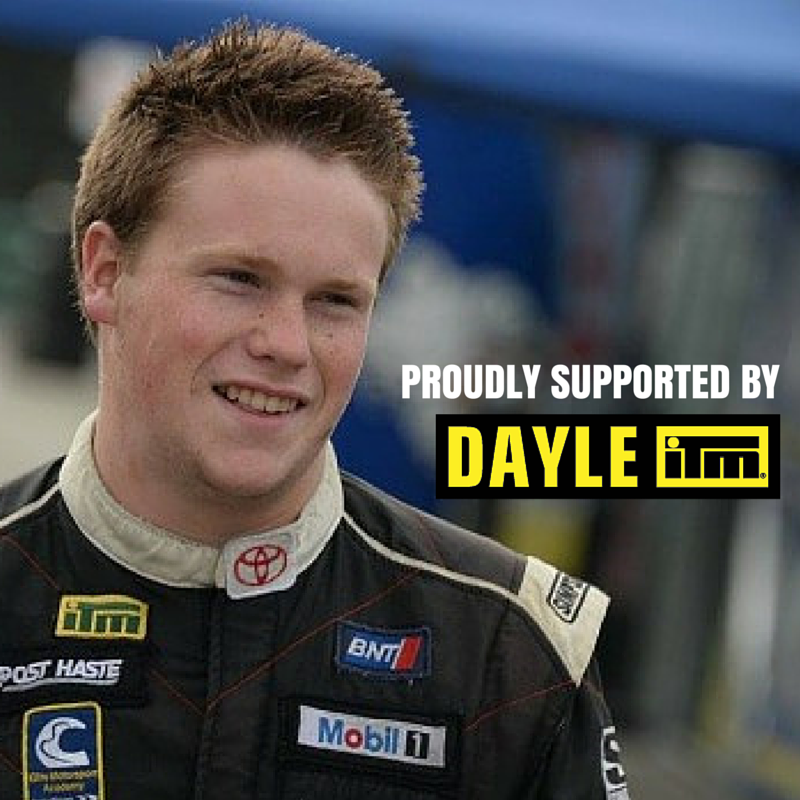 We're signing off this month with some really good news from our sponsored Toyota Racing Series driver Brendon Leitch.
Having just completed the 2016 Toyota Racing Series and placing 3rd in the championship, not only did Brendon take this years Trans-Tasman Trophy, he's bagged the 2016 Bruce McLaren Trophy. Brendon now hopes to find funding to compete on the international stage.
Keep up the great work Brendon!