The apprentice diary: entry #6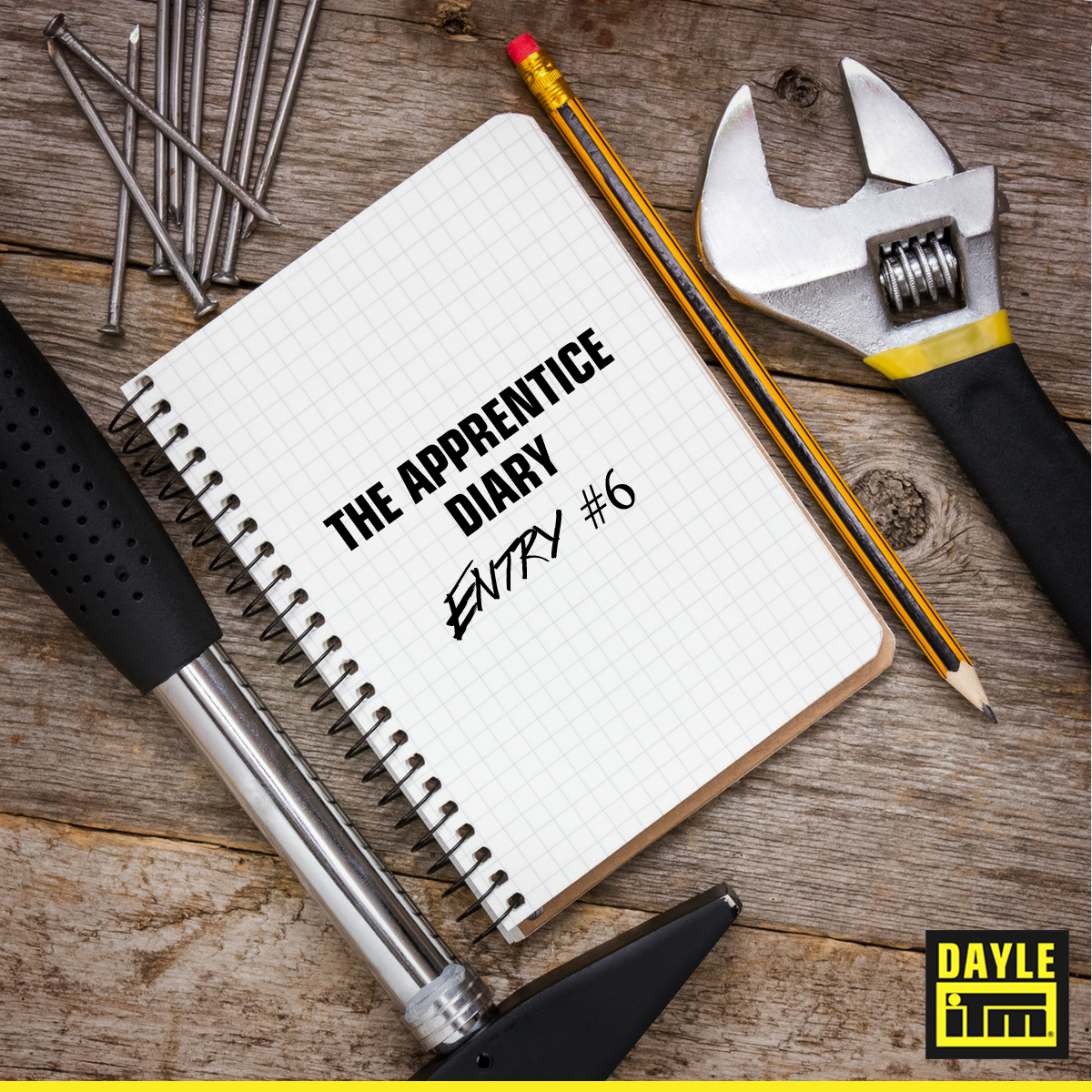 It was the first project I had seen from start to finish which was great, as usually as apprentices we get moved around a bit. It was also nice to overhear potential buyers talking about the home in a positive light. It was a pat on the back after all the hard work that went into it.
Reno vs new build
Although I've only worked on reno's so far, I'm hoping a couple of new builds will come my way. I hear they are good for learning different skills,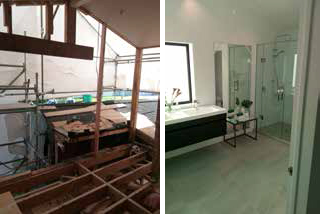 like fast processes and a bit more routine to the build, as opposed to the troubleshooting usually experienced every second day on a reno.
Gaining the trust of the boss
As I approach the end of my first year as an apprentice, I'm getting more exposure to site plans and building inspectors, and what they look for. I work mainly on reclads, and the inspectors are notoriously hard to please. So it's nice when they inspect your work and give it the big tick. Success stems from two things, reading the plans properly, and quickly confirming with your boss before undertaking the task at hand. Having a certain level of responsibility for your work certainly makes you focus more, and use all the resources you have before asking for help. The more you can prove you understand and can work alone, the more trust the boss will have in your capabilities.
As builders we also get to see the not-so-good side of the trade. I'm now working on recladding a plasterboard home. After only 20+ years some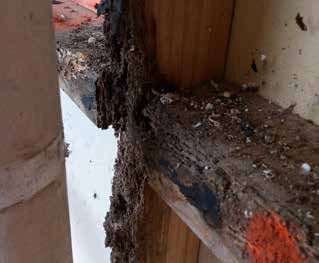 of the timber around the windows and deck are absolutely rotten.
This is nothing to do with the builder, but more the building systems employed in recent times. The positive is, the owner has realised something needed to be done, and with our help will have a brand new looking weatherboard home in a matter of months.
Building stories
On a completely different note, taking the piss out of each other on site is just part of the work place and helps build comradery, (as long as it is light-hearted). I asked some of the older builders what some of the biggest mistakes had been. This ranged from building walls too long or dropping windows out of the holes when fixing off. The best one though was a story about a team that had built and completed a whole house, only to find out they had built it on the wrong site. But as it was part of a housing development and owned by the same company, it wasn't such a major issue, but funny none the less.
Till next time, stay safe and keep learning.
By Stu Foster
Highlights
Best job: Boxing concrete nibs
Worst job: Cutting up plasterboard cladding
Favourite power tool: My trusty Makita radio
Favourite hand tool: Ear defenders
Apprentice tip: Carry multiple driver bits in your belt