The Apprentice Diary: Entry #8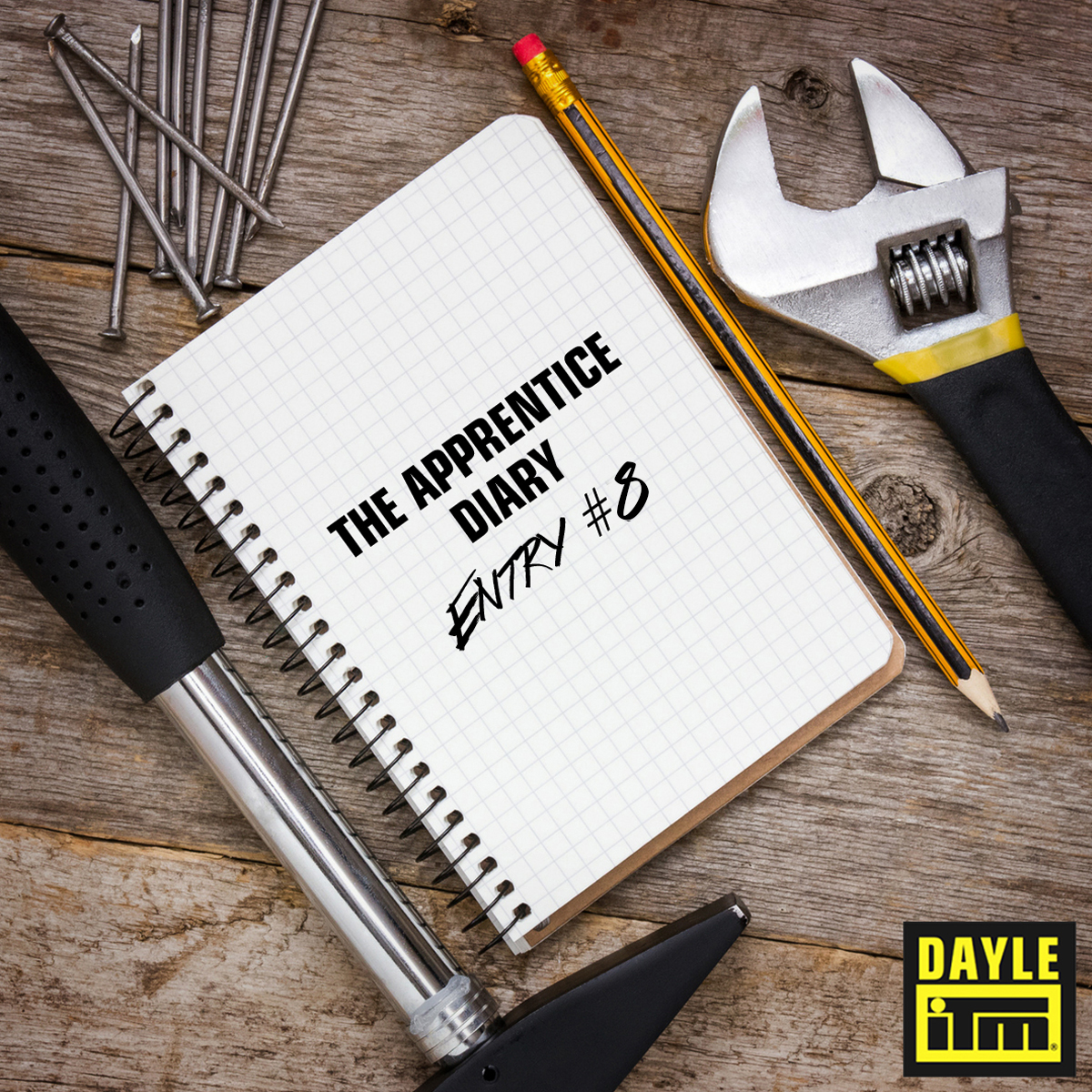 I only took 2 ½ weeks off, but quickly realised a lot of builders (well my workmates anyway) take pretty much the whole of January off to fully relax. That definitely appeals for next year. To rest the body a bit longer to help with any little niggles that I've picked up during the year.
A project that has it all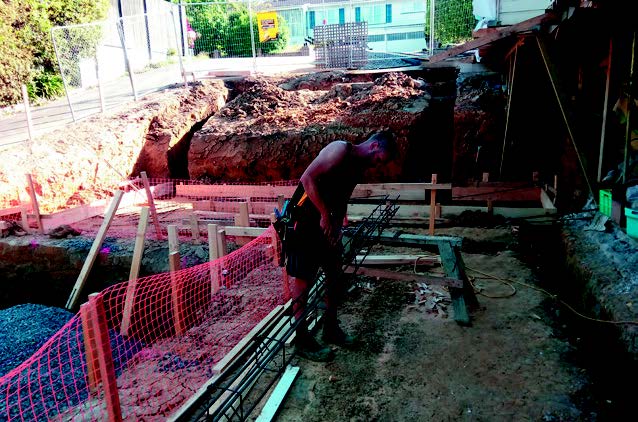 So, we're back on site for the start of another year. I've managed to land myself on an interesting job for the next 6 months, a part demolition, part new build and part renovation. I'm always talking to my boss, asking to work on projects where I can learn new things for my apprenticeship, and this one will certainly tick that box. It's currently a two storey house and we are taking off the top level, pushing it out sideways and adding two more levels on top to make a three storey. It's going to encompass everything from set-out and footings, to demo, to renovation and standing frames and trusses (which I haven't done yet). I hope to get a few more modules signed off during this project.
Not a bad view
With every new project brings a new site, and a new location. I'm certainly finding some of the neighbourhoods interesting, never knowing they existed before now. The latest site backs onto an amazing parkland so I've set up my dropsaw with a view, to remind me of what a special place New Zealand is.
Speaking the same language
I mentioned in my previous diary entries about having exposure to other trades and also building inspectors. However, I've recently been having contact with clients too. This brings about a different way of talking, no swearing for starters. What I've learned is you have to explain things in layman terms, none of that everyday jargon I'm getting used to now. So instead of talking about lintels, flashings, jambs, etc. you have to give a different description like, door frame, or door height etc. Its good experience, as later in my building career I'll be doing a lot more of it.
New gear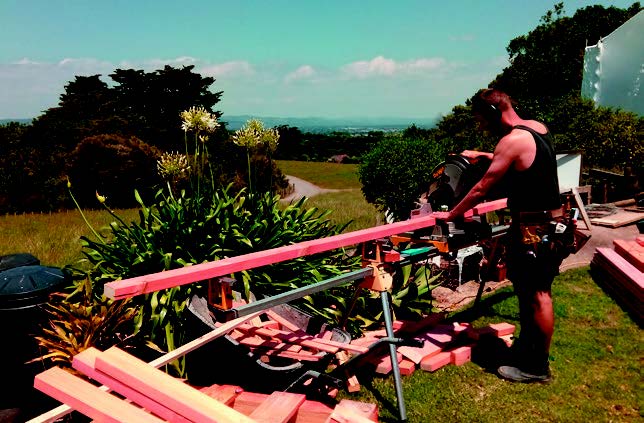 Lastly, over the break, I bought myself some more power tools, and although I've pretty much stayed loyal to one brand for the cordless tools, after speaking with some of the guys on site they say I don't need to be so fussy with corded tools. I've also tried to buy new or near new, as I've heard some nightmare stories of old second-hand products.
Goals for 2018
I've set myself some goals for this year, taking more ownership of my work, plus instead of asking my boss how to do something that I haven't done before, I'm going to explain how I'm going to tackle it based on my existing experience. I hope that will show my train of thought, and hopefully instil more confidence in my abilities to problem solve, something I know we do a lot of.
Till next time, keep trying new things, and keep learning.
by Stu Foster
Apprentice
Highlights
Best job: Set out for new site
Worst job: Tying steel in deep footings
Favourite power tool: Cordless skilly
Favourite hand tool: Speed square
Apprentice tip: Learn skills from other trades too