The Motorsport Club

Volunteers are vital to the running of motorsport events. Without them, there would be no motorsport events at all. From administration,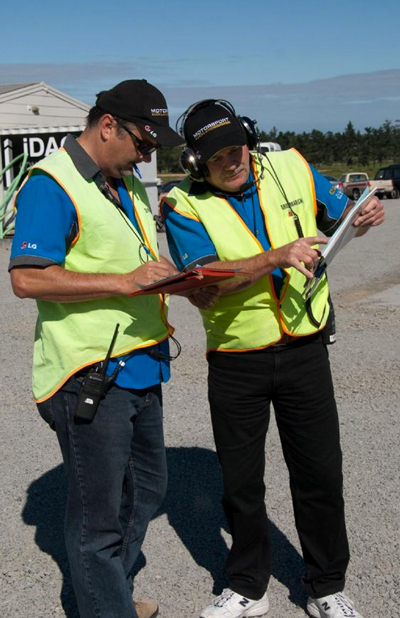 documentation, scrutineering, block marshalling, flag marshalling, grid, start line, timekeeping, fire rescue and track marshalling; there is a role to suit anyone with a passion for motorsport. Volunteers do not need any special skills to become involved; only a degree of common sense and reliability.
Although not very traditional, the Motorsport Club aim to promote the profile of volunteers in motorsport and provide training and recognition for their efforts. In our view, this is more than enough reason to help them through ongoing sponsorship, allowing their efforts to reach full potential.