Trade Evening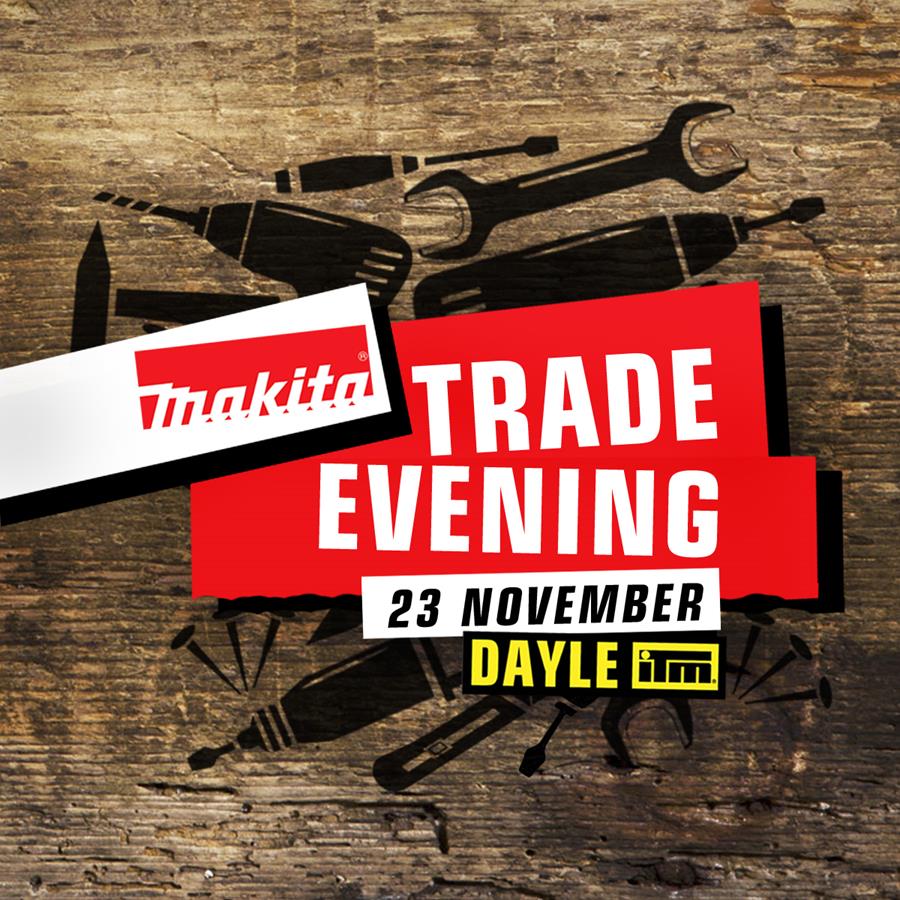 Get to our Makita Trade Night!
23 November 713 Rosebank Rd, Avondale.
DIARY: Lock in Nov 23 (Wednesday) 6pm here at Dayle ITM for a mammoth Makita trade night!
Stop in and demo the awesome range of Makita tools, we'll fire up the BBQ alongside a few cold ones for our last event of 2016.
No RSVP needed, see ya here!