Understanding liability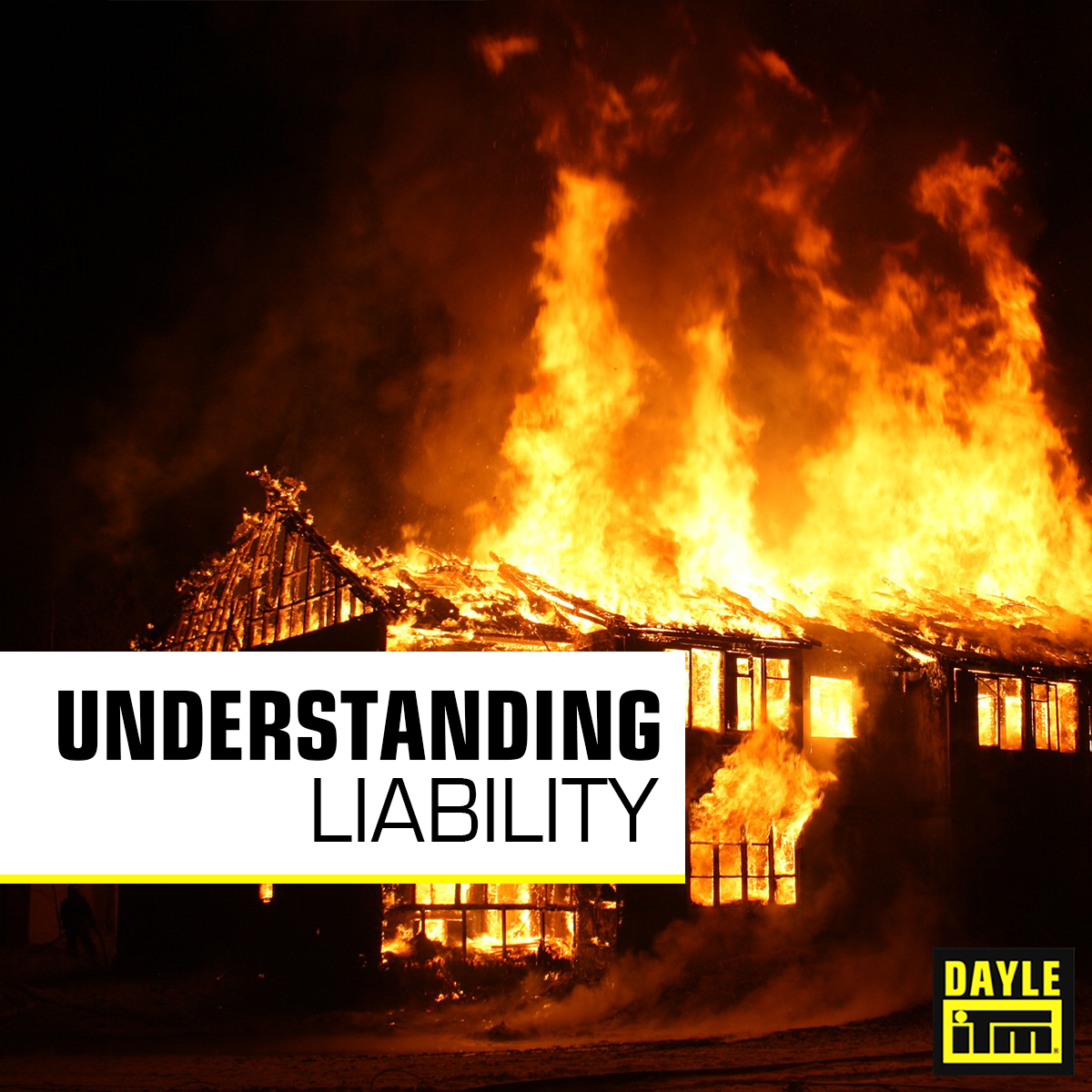 The answer to this question is arguably one of the most important things a builder needs to know when it comes to understanding liability in the construction industry. Too often builders don't consider the real liability risks they face, or assume their public liability will cover everything (hint: it won't).
The first thing to appreciate, somewhat confusingly, is that both give you indemnity from liability. But what does that mean? Here are two good dictionary definitions:
Indemnity: "Security or protection against a loss or other financial burden, or security against legal responsibility for one's actions"
Liability: "Being legally responsible for something"
So, both liability and indemnity insurance protect you from loss resulting from your legal responsibility for something.
In broad terms:
Public liability insurance
Protects you in the case of physical damage to someone else's property. It also covers loss of physical property and some personal injury.
Some real examples: Hitting underground services with your digger; scratching your client's wooden flooring; paint overspray landing on a neighbour's car; putting a screw through an electrical cable and causing a fire.
Professional indemnity, or errors & omissions indemnity
Protects you in the case of a mistake that causes someone else a financial cost, but that isn't related to physical damage.
Some real examples: Incorrectly installing joinery; laying foundations in the wrong place on site; failing to arrange Council inspections; errors in design and specification.
Do I need both?
The short answer is yes. Builders typically have public liability insurance, because it has been available and is often required in contracts. Errors & omissions indemnity is less common, as it has not been readily available to builders and your liability for these risks has not been as well understood in the past.
However, the likelihood of being held legally responsible for these risks is increasing. Builders are now advised to have a liability insurance package that includes both public liability and errors & omissions indemnity (alongside the other important liability policies that all business owners should have, such as statutory liability and cyber insurance).