Why are we building McMansions and when will it stop?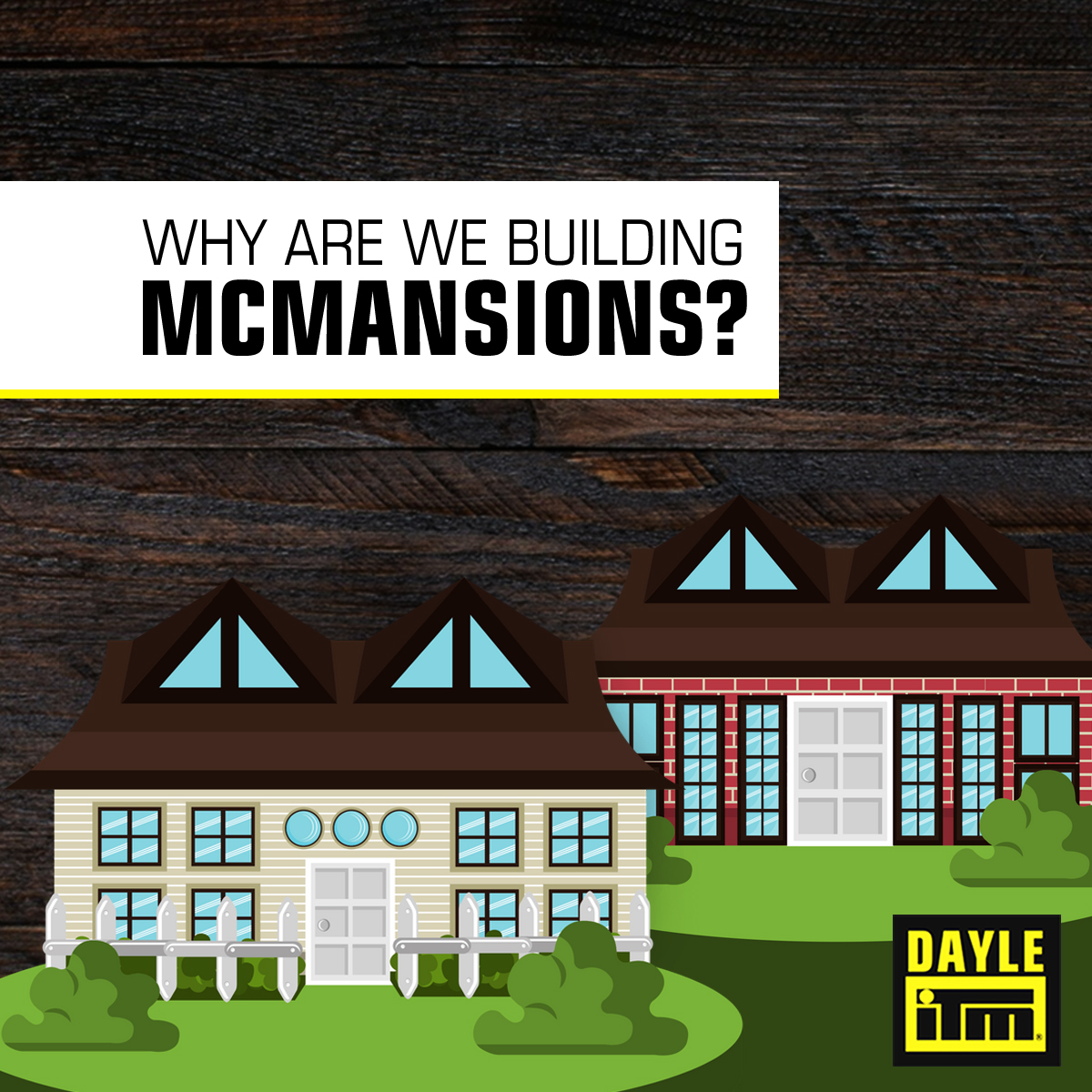 For a tiny country, we consistently punch well above our size. Right now, we're ranked at No 3 for the sheer scale of our homes, just behind the US and our rivals in the lucky country.
Fewer people in bigger houses?
When you consider the number of people living in a home in New Zealand has gone from 4.3 people in 1960 to just 2.7 in 2017, you wonder what's going on. Why do we need so much more space for fewer people?
The average new standalone NZ house has expanded from 153mÇ in 1991 to 209mÇ today. By world standards, we're building huge houses.
Distorting factors
Industry experts cite a number of contributing factors including:
• Rising land prices
• Subdivision rules
• The distortion of quoting building prices per square metre
As section prices rise, it's natural for developers, banks and buyers to want to build bigger homes to ensure an attractive resale package to preserve their investment.
Subdivisions often specify a minimum build size, and this generally increases as section prices get higher in the most desirable areas.
Perceived 'value for money' is a big consideration. Smaller houses cost more per square metre, because the expensive bits such as bathrooms, kitchen and site costs are divided by a smaller number. It provides a "false impression of value", said one building franchise owner.
Too much space?
Based on current projections, the number of people living in homes in New Zealand will decrease further to 2.4 people per household in the next 15 years.
Does that mean the demand for ever larger homes will stall?
Statistics suggest the trend has plateaued and is likely to decline modestly in the next few years. This happened across the Tasman where the average floor area of new houses peaked at 248m2 sqm in 2009 and decreased steadily to 231m2 in 2016.
But there's no question we'll still be building big houses in New Zealand for the foreseeable future.
As one building commentator put it:
"New Zealanders have been mimicking the lifestyles and aspirations they see in magazines, on TV shows and in movies, especially from the US. We've developed a taste for rumpus rooms and patios, ensuites and media rooms, guest rooms, big double garages. That's not going to change."​
Average size (sqm) of house builds consented in 2016
Northland 192m2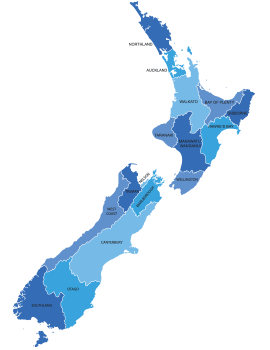 Auckland 235m2
Waikato 207m2
Bay of Plenty 188m2
Taranaki 213m2
Manawatu Wanganui 194m2
Hawkes Bay 211m2
Wellington 186m2
Marlborough district 210m2
Tasman district 196m2
West Coast 75m2
Canterbury 200m2
Otago 207m2
Southland 204m2