Win 1 of 3 Manrose Power Banks this month!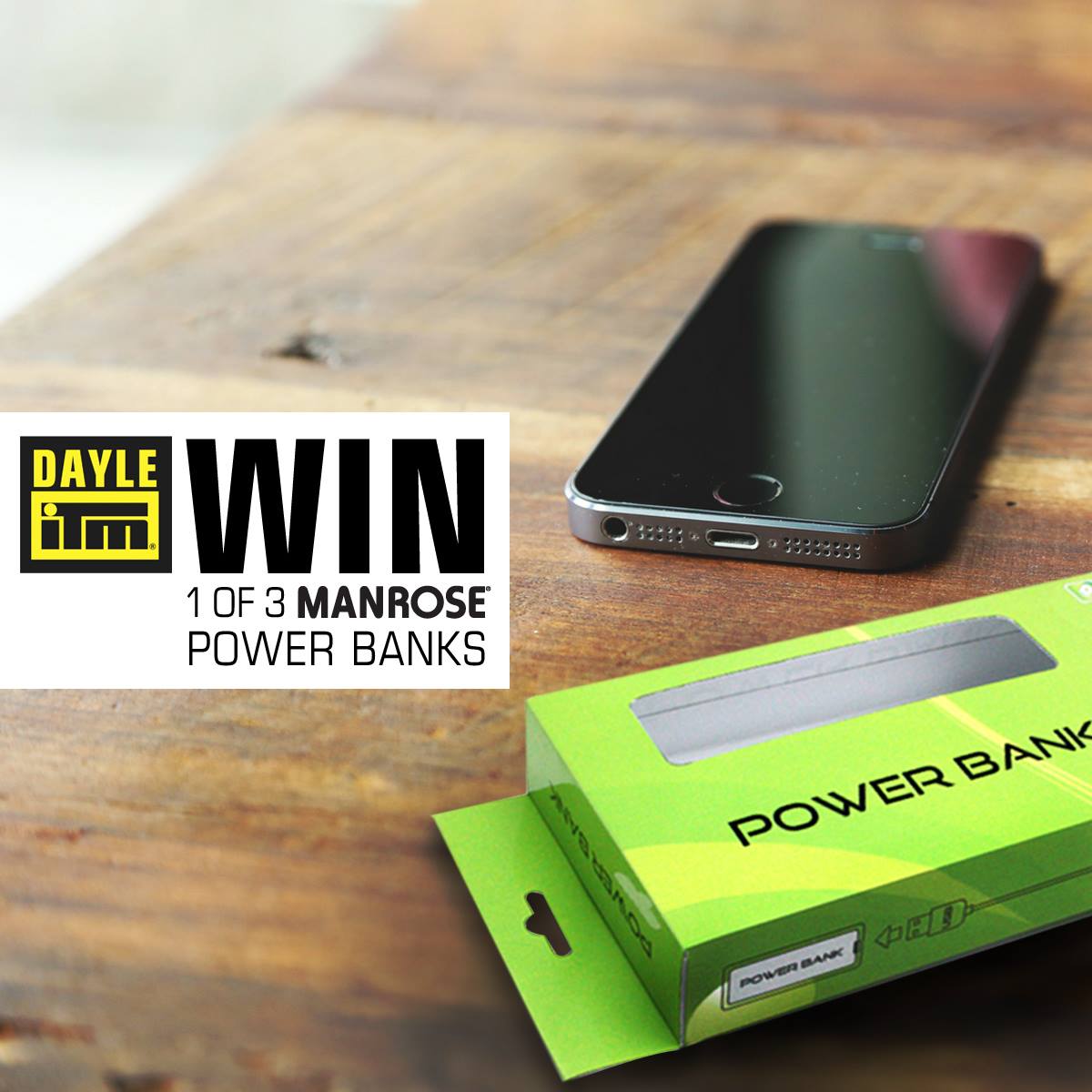 Simply purchase any Manrose weatherproof cowl in October and we'll put our in our draw. Keep an eye on our Facebook page later this month, where we'll announce our three lucky winners.
Manrose is the market leader in best quality, durable extraction & air movement fans. Simx Ltd is proudly NZ owned & the exclusive distributor of the British made Manrose fans, ducting, grilles and ventilation accessories for all applications. With over 30 years in the industry Simx continues to deliver innovative ventilation and extraction solutions for the trade.
Manrose Weatherproof Cowls include both the back-draught flap for wall mounted applications and a bird mesh for soffit mounting. Simply remove the flap and insert the mesh to suit.