Work Smarter Not Harder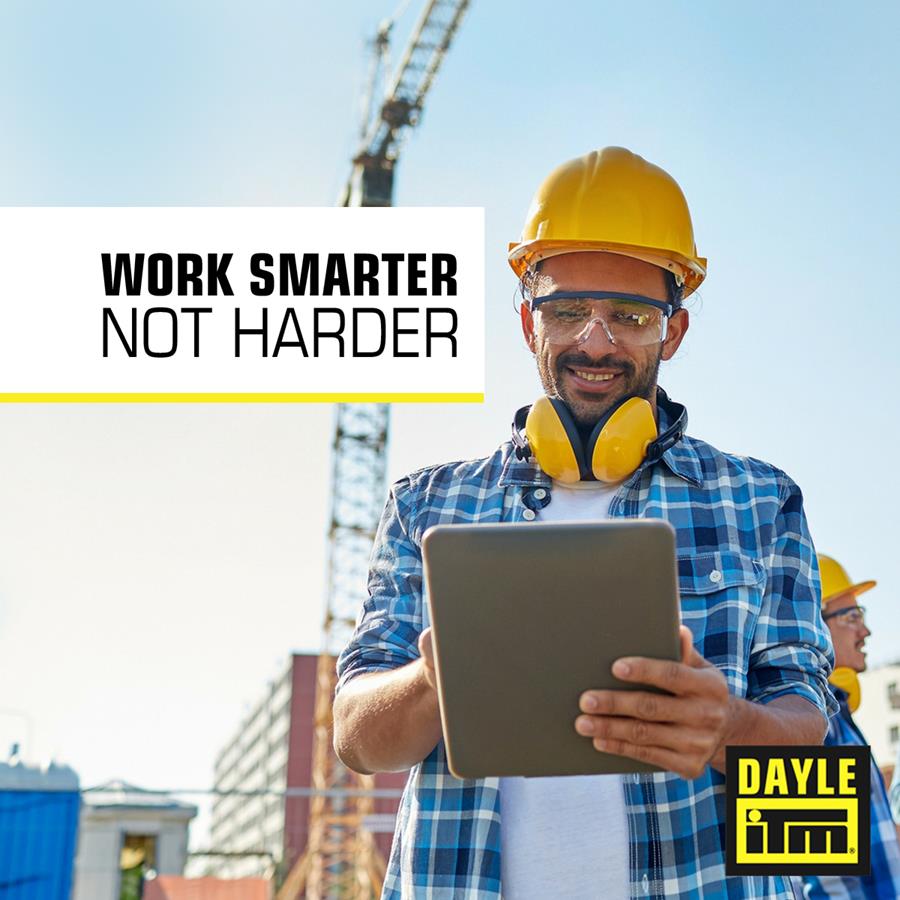 Construction Management Software
What is Construction Management Software? Why should you be using it
and how will it improve your business? Possible advantages of using Construction Management Software:
Improve site and project management.
Streamline communications with clients, staff and sub-contractors.
Save your business time and money.
Like most industries, the tools and methods in the construction sector have changed over time. This is the same for business practices, administration and management systems.
Whether you are running one job or one hundred, a construction management system can help you to increase efficiencies, reduce costs, and give you a better understanding of how each job is progressing against time and budget.
Proper set-up and training is key but like any business tool, proper set-up, maintenance and user knowledge is required to achieve the improvements you are looking for. Garbage in means garbage out. Many construction management software systems will integrate with other packages you might already be using such as job costing and estimating software, accounting systems or payroll.
It's not one size fits all just as not all construction businesses are the same, neither are your software options. Each system offers different features depending on what you require as a building contractor. For small companies, a simple tool to keep track of individual jobs and tasks may suffice, while a larger company would benefit from comprehensive job tracking, from initial leads to long-term warranty requirements.
There are more than a dozen different packages currently available on the New Zealand market. Some of the most popular packages are (in order of number of users): 1. Buildertrend 2. Co-construct 3. Lock n Load 4. Workflow Max 5. Rave Build 6. Workbench 7. Corecon
By Mike Blackburn, Management Consultant.
A few quotes from builders who use a construction management system: "Buildertrend has given our team visibility across our projects with a lot less paperwork! It saves us time and money." Corey Linton. Cloud 9 Homes Christchurch.
"Co-construct has helped our projects run a lot smoother as well as more manageable. The support to implement the system has been great." Rick Flowerday. ZB Homes Bay of Plenty.
"We have been using Rave Build for just over a year now. It has improved our organising and planning of jobs. It's fully customisable to suit our business." Douw Van Der Merwe. Anthem Homes Hamilton.